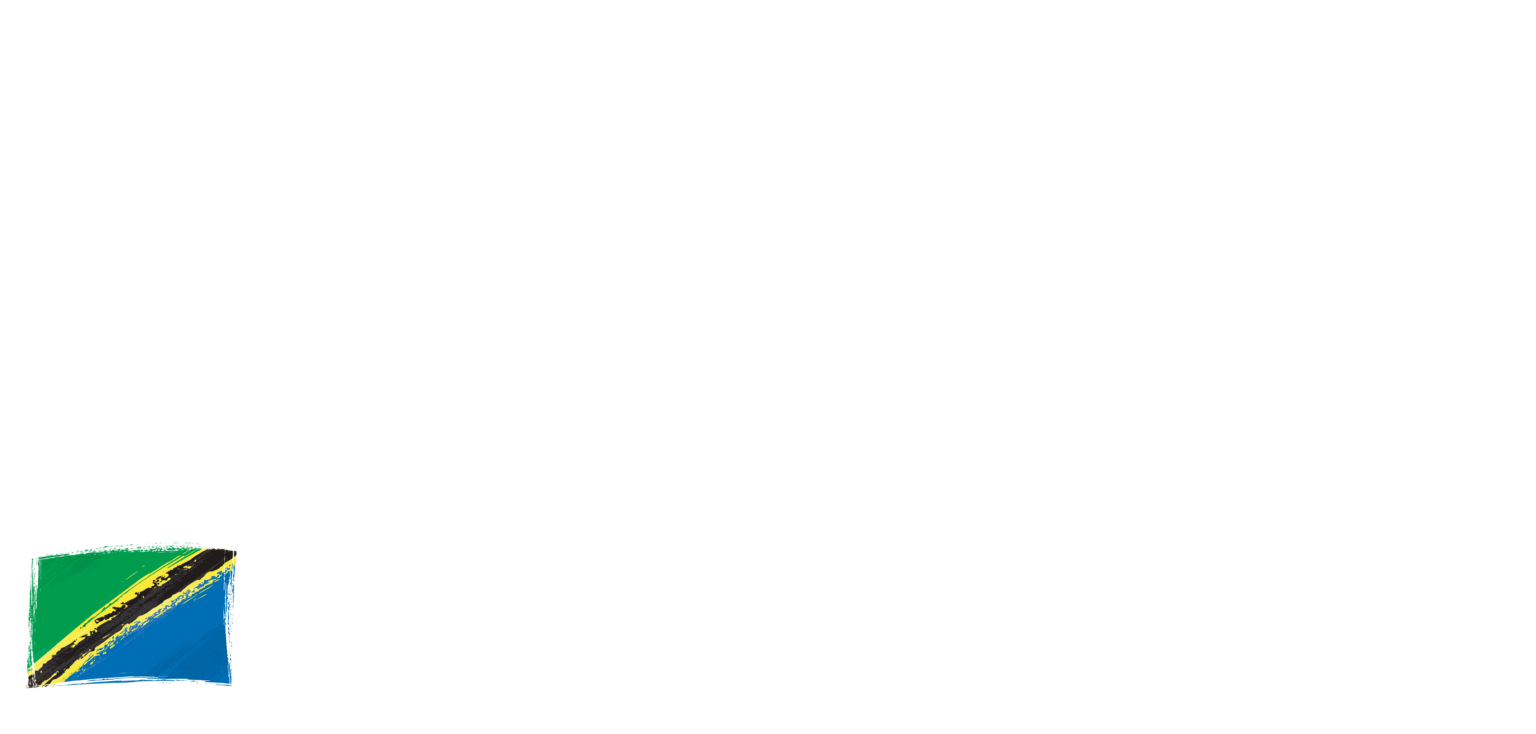 The ICMDA World Congress is scheduled to take place in Arusha Tanzania from 20-25 June 2023. Organization of the event is currently in progress. The Regional Council of the East Africa ICMDA is in charge of organization of the program while the Local Organizing Committee (called Image Doctors) is in charge of the logistics on the ground.
The congress will constitute a:-
Student Pre-conference from 20 – 22 June 2023
Graduate Pre-conference from 20 – 22 June 2023
Main Conference from 22 – 25 June 2023
THEME
Serving with Love in a Hurting World
Matthew 22:37-40
The sub themes for the conference are Serving with Calling, Serving with Compassion and Serving with Hope.
calling
"All this I will give you," he said, "if you will bow down and worship me."
Jesus said to him, "Away from me, Satan! For it is written: 'Worship the Lord your God, and serve him only.'"
Matthew 4:9-10
compassion
When Jesus landed and saw a large crowd, he had compassion on them and healed their sick.
Matthew 14:14
hope
 In his name the nations will put their hope.
Matthew 12:21