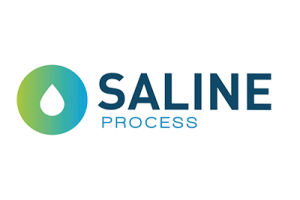 THE SALINE PROCESS™ TRAINING THE TRAINERS
One of the best ways to reach a nation or continent for Jesus is by increasing the number of witnesses. This goal is achieved when men and women chosen by God are equipped to train witnesses. Our 16-hour course is for healthcare workers who have taken the Saline Process™ witness training and are willing to train others to be witnesses.
This interactive training will be led by certified trainers who will assist you in developing the skills and confidence to train witnesses using the basic guidelines of Content, Coaching, and Community and leaves each participant team with an action plan to begin strategizing to use the training in their region.
Ultimately, the Saline Process Training the Trainers program prepares witness trainers to be fulfilling the Lord's work in discipling witnesses.
You then, my son, be strong in the grace that is in Christ Jesus.
And the things you have heard me say in the presence of many witnesses entrust to reliable people who will also be qualified to teach others. 
2 Timothy 2:1-2