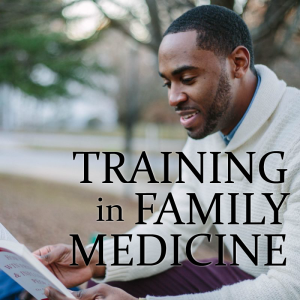 A Faculty Development Workshop
The practice of Christ-centered Family Medicine is the need of the hour in delivering Christ-centered healthcare all across the world. Health professionals are looking for those skills that will help them see their patients, families and communities as a whole and offer care that is beyond just a clinical assessment.
This workshop is designed to equip Family Medicine trainers to become global facilitators for training across the world through the ICMDA platform, which offers an International Family Medicine Course in collaboration with Christian Medical College, Vellore, India and Loma Linda University, USA.
The workshop offers a glimpse into the DNA of Family Medicine practice and teaching, the three-stage assessment process and comprehensive consultation processes and facilitation skills in the practice of Family Medicine. There will be opportunities for those interested in facilitating in the program, to learn more about the course and be involved on a global platform.
If you are passionate about whole-person healthcare and whole-person education, this faculty development workshop for Global Family Medicine Training is for you!