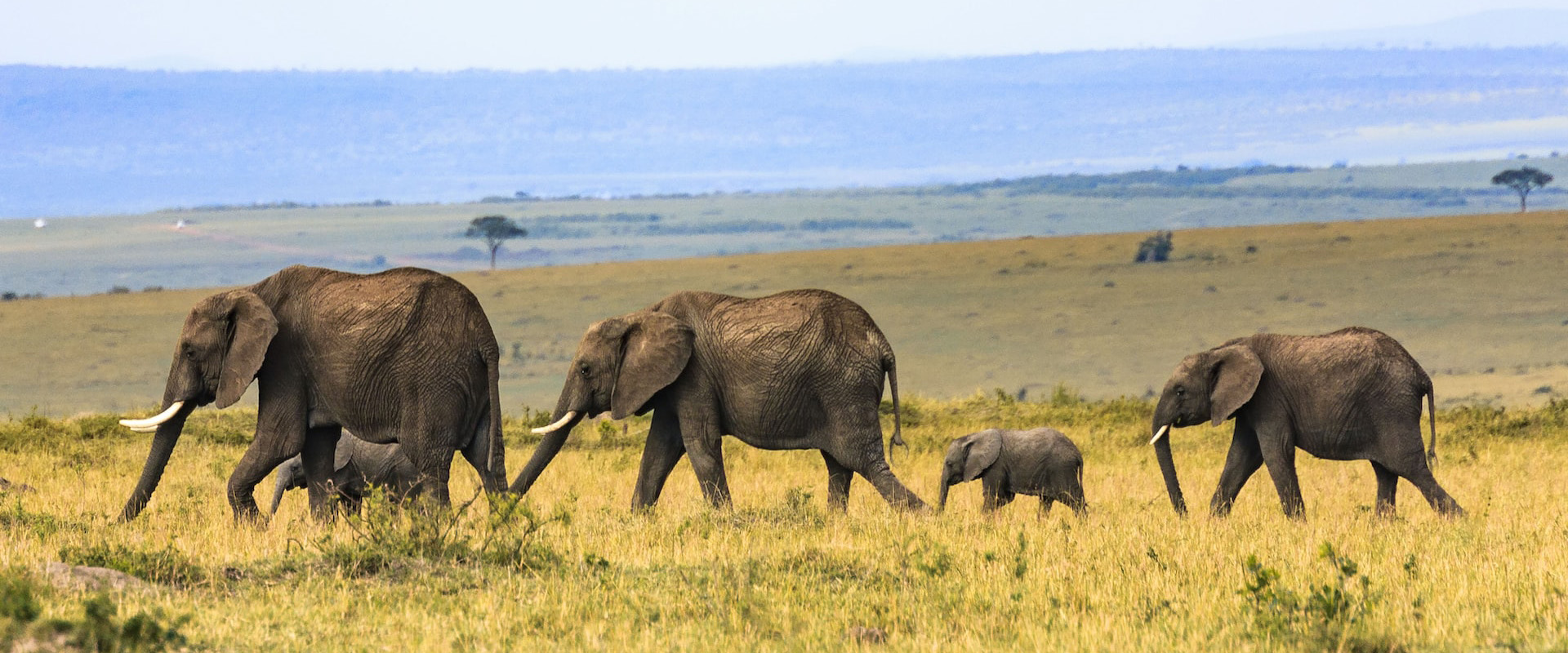 There are many attractions to visit in and around Arusha before or after the World Congress.
Connect with ACTS Africa to book a safari or mountain hike at special discounted prices that are unique to ICMDA.
Mount Kilimanjaro is Africa's tallest mountain and the largest free-standing mountain in the world. It is one of the world's most accessible high summits with most climbers reaching the crater rim with little more than a walking stick, proper clothing and determination. It is 5,895m above sea level and 128km from Arusha.
Arusha National Park is a multi-faceted jewel offering the opportunity to explore a beguiling diversity of habitats within a few hours of Arusha. The lakes, forest and Ngurdoto Crater can all be visited in the course of a half-day outing at the beginning or end of an extended northern safari. The park offers canoe trips along with walking safaris. Some very common sightings are those of zebras, elephants, hippos and wildebeests.
Ngorongoro Crater is a popular site to explore since it has a unique mix of habitats and animals. Here you can find the soda lakes, wetlands, open savanna and woodlands with many species like elephants, hippos, lions, cheetahs, flamingo and wildebeest. If you're lucky you'll also get to see the endangered black rhino.
Mount Meru is Tanzania's second largest mountain and the fourth largest in Africa. It is a dormant volcano and is known to be a "warm up" trek before climbing the majestic Mt Kilimanjaro. Its located north of Arusha.
The Arusha Clock Tower lies right in the centre of town and an ideal meeting point for locals and tourists alike. Urban legend regards the tower as the middle-point between Cairo and Cape Town.
The Boma Museum is a fort built by the Germans on their colonial occupation. It functions now as home to the Natural History Museum and includes information on the archaeological and paleoanthropological sites in the area and wildlife.
Serengeti National Park is known for its endless golden savannas and majestic wildlife, concentrated and diverse. Here you can also have sightings of the Big Five and even the world famous Great Wildebeest Migration. This park holds the highest population of predators in the world, especially cheetahs. It is 335km from Arusha.
Lake Manyara National Park is a lush forested park and the inspiration for Tarzan, a well-known Disney classic. It is home to many flamingos at the soda lake, humongous elephants, baboons and lions that climb trees!
Zanzibar is an iconic island in the Indian Ocean off the coast of Tanzania and a popular tourist attraction for those who love a tropical getaway. From swimming with dolphins and snorkelling to exploring Stone Town and the many markets and history that fill its winding narrow streets. Also visit various museums that are scattered across Stone Town.