THE 17th ICMDA WORLD CONGRESS
Serving with Love in a Hurting World
The International Christian Medical & Dental Association brings together over 80 national movements of Christians working in healthcare. Every four years we hold a World Congress where we invite all national medical societies and their members to come together for a week of fellowship, teaching and to provide an environment for the exchange of views particularly where these concern Christian faith and ethics.
The congress is an incredible opportunity to:
Meet fellow Christian doctors and dentists
Share fellowship
Build international links
Join together in prayer, worship and Bible study
Discuss global health and social issues
Receive world class teaching
The Arusha World Congress is the 17th such event and the second to be held in Africa. It is being organised jointly by fellowships in the ICMDA East Africa region, including Image Doctors Tanzania, CMF Kenya, CMF Uganda, CMDA South Sudan and CMDF Ethiopia.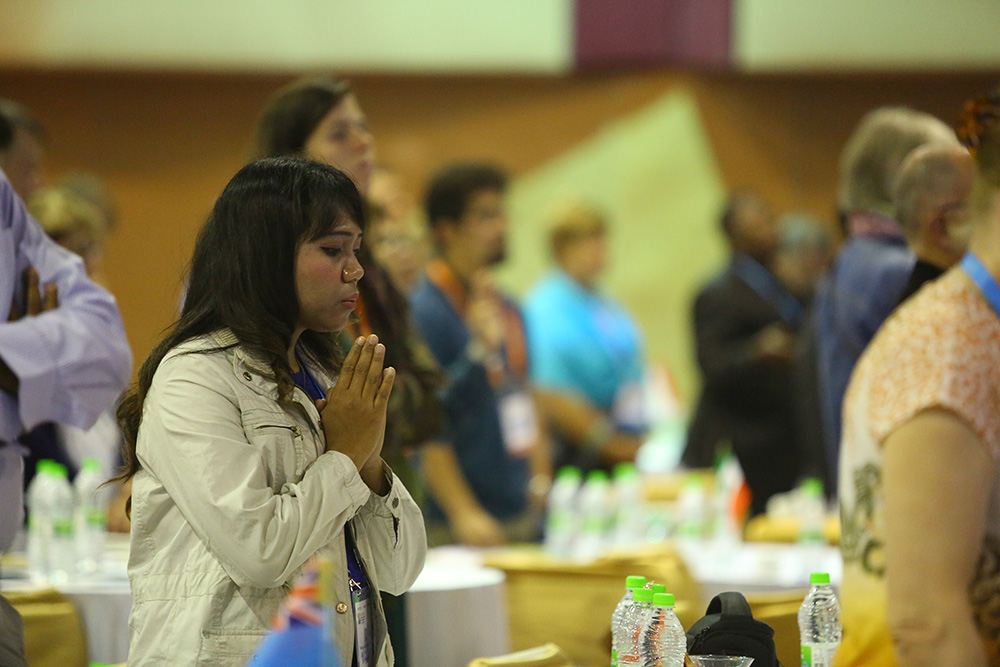 Previous congresses have been held at:
1963  Amsterdam, Netherlands
1966  Oxford, UK
1969  Oslo, Norway
1972  Toronto, Canada
1975  Singapore
1978  Davos, Switzerland
1982  Bangalore, India
1986  Cancun, Mexcio
1990  Seoul, South Korea
1994  Stavenger, Norway
1998  Durban, South Africa
2002  Taipei, Taiwan
2006  Sydney, Australia
2010  Punta del Este, Uruguay
2014  Rotterdam, Netherlands
2018  Hyderabad, India