We expect up to 1,000 doctors and dentists from 100 countries to attend the 17th ICMDA World Congress .
As co-workers in the kingdom your participation as an exhibitor will enhance the value of the conference for those attending and provide opportunities for partnership in building the body of Christ in all nations through sharing his love.
Exhibition space
Conference meals for 2 exhibitors (Kindly note Exhibitors are NOT delegates. If one has to attend the entire conference sessions, then he/she MUST register as a delegate)
Booth-3x3m
One table
2 chairs
Power source
Dustbin
Exhibitors have to arrange their own accommodation as it is NOT included in the package.
Accommodation is however readily available in Arusha just a short walk from the conference centre and can be booked from the website. Click here
The Exhibition Packages:
We have 6 main Exhibition Packages
Bronze Package ($ 1,000)- 20 slots available
This will cater for an exhibition booth/ space in the exhibition hall during the Conference period
Two staff members/ representatives from the exhibitor's organization
Meals for the two staff members/ representatives for the duration the conference
Deadline for Bronze Application 1st June 2023
Silver Package ($ 2,000) – 8 slots available
Bronze package
Logo Inclusion in one of the conference branded items (Conference booklet, Conference mobilization flyers)
One piece of literature inserted in the Conference bag
Gold Package ($ 3,000)- 4 slots available
Silver package
Recognition as one of the conference sponsors both on the Conference Website & during plenary sessions
A 2–3-minute video clip uploaded to the conference website a week to the conference
Platinum Package ($ 5,000) 3 slots
Gold Package
1 rollup banner in the plenary hall (through out the conference)
Ability to place literature on chairs in the main plenary hall (one time)
Diamond Package ($ 6,000)- 2 slots available
Platinum package
7 minutes live presentation during one of the plenary sessions
Premier Package ($ 25,000)- 2 slots available
Diamond Package
Sponsor 1 dinner for the entire conference
Have a plenary talk during the sponsored dinner
Prominent logo and name recognition as Premier sponsor in Multiple locations
Recognition as Premier Sponsor throughout May and June 2023 in all ICMDA Arusha World Congress social media platforms
Recognition in pre and post event emails to delegates
Kindly Note Deadline for Booking of silver, gold, platinum, diamond and premier Packages is 10th May 2023
Please fill out the form below if you are interested in having an exhibition booth at the congress.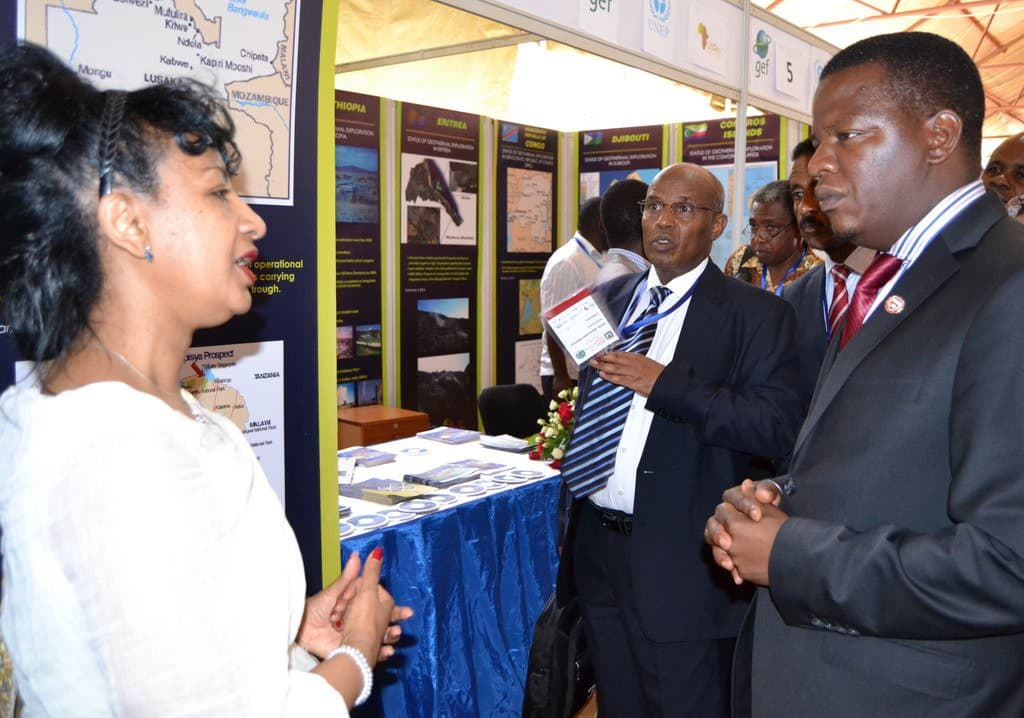 Exhibitor Expression of Interest Form